As the title implies, these are hand-helds and not consoles, but what great games these were for the times. Back in 1976, Mattel started to release various hand-held games; but unlike today's full-blown graphics,the gameplay was little more than LED lights that the player moved across the screen with directional arrows or buttons.
Below are the Mattel hand-helds that I owned and spent many, many hours playing: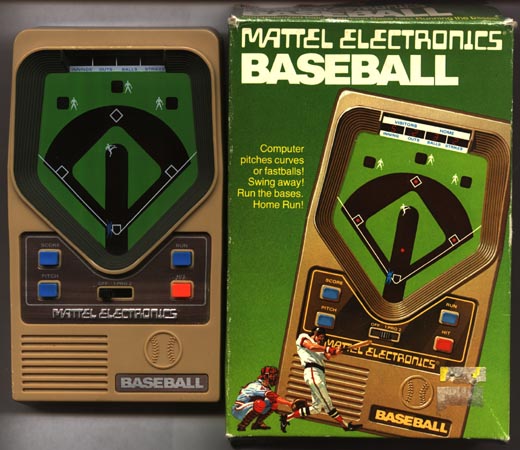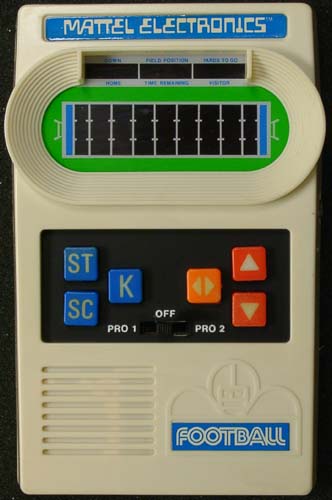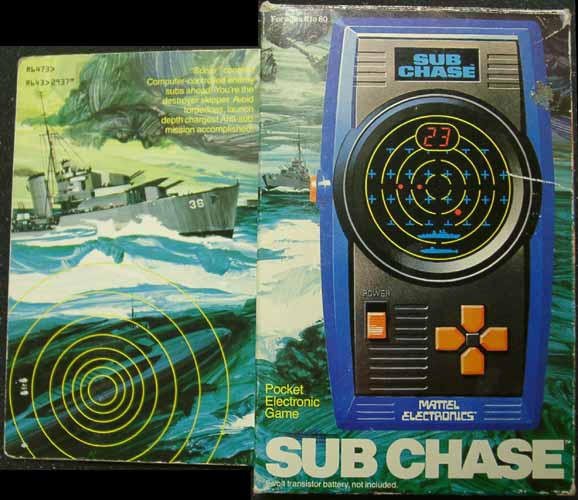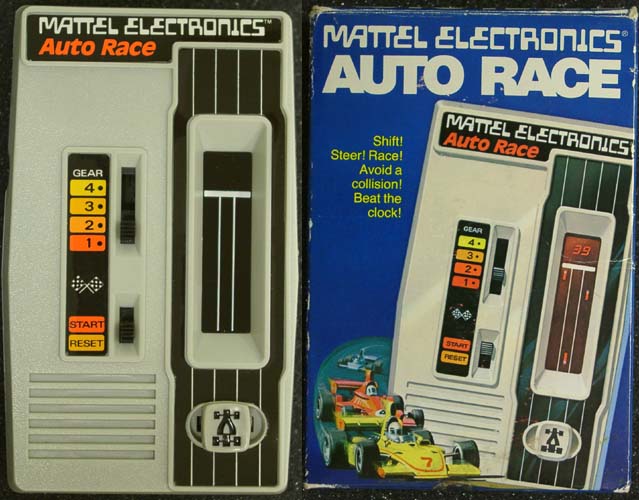 Does anyone else remember these nifty hand-helds by any chance? If so, what was your favorite.
As for me, I'd have to say, hands down, that the Football hand-held was my favorite...and I still own these vintage games as well.