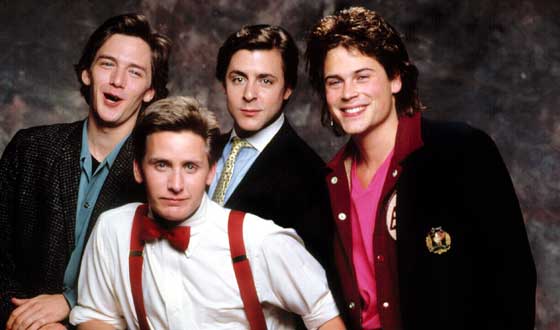 It all started a few weeks ago. Out of whim,
Beagles329
changed his GS Forum avatar to the following silly image:
Why? I have no clue.
This point is that
MikeLaird
(
good naturally
) gave him a lot of crap in the GS Chat for choosing a 1980's era heartthrob as an avatar. Leiflvr did what any good friend would do. He privately urged a handful of people to also change their avatars to analog-age sweethearts. So we did. And Mikelaird either didn't notice it or took it all in stride. How dare he!?
That is where all Gunslinger members come in.
During this round of Frosty Pints (

i.e.: Friday through Sunday

), change your GS Forum avatar to an '80s icon!
Please, also copy your avatar image (or link) as a reply to this announcement so we can record this humorous moment in GS lore.
Also, like all Frosty Pints, this is a great time to swap contacts and get in game with your fellow Gunslingers. If you are looking to get a group of GSers together for some drunken in-game fun, post your intentions in
our new Frosty Pints section of the forums
. This topic will be stored in said section once the event is over.
All this ribbing is good ol' fun. MikeLaird is a fantastic guy, so let's all share in this collective laugh with him.